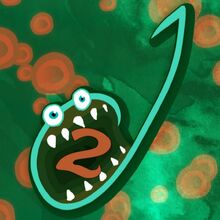 About the Wiki
Edit
This wiki documents the characters, events and other happenings associated with popular twitch streamer/Youtuber Jerma985.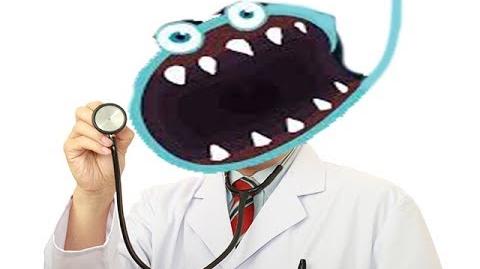 The Backstory
Edit
Long ago, Jerma was in his room, playing Team Fortress 2 as usual. After being continuously killed by Star_, he became frustrated, loaded up WWE 2K14 and started creating characters - this led to the creation of the Jermaverse™. The Jermaverse is quite vast, filled with incredible amounts of fictional characters, and some real people too, I guess.
Other characters like: Mr. Sneakman, Byeah and JEX come from other games.
Jerma, for the most part, does not interfere with what he has created, only stopping in to commentate for the
Jerma Rumble/Mania
events and even participate. Now, the Jermaverse is known for being one of the shittiest places to ever be created. Also he plays drums according to the Total Overdose stream.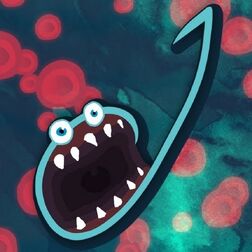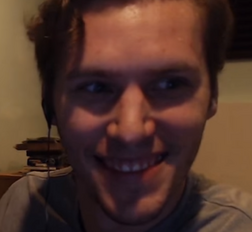 Explore the Jermaverse!
Edit
Still Don't Understand?
Edit
Here are some popular Jerma videos to get you started.
https://www.youtube.com/watch?v=yU6WC4dpaHM (Grab That Auto 5)
https://www.youtube.com/watch?v=rgkHU_rza7k&t=4s ( Battle of the brainless bots )
STILL (still) don't understand? That's fine. Neither do I.
| Dork Cube! | Castle Griffinsteed |
| --- | --- |
| TF2 - Fat Guy Engie | Jerma Rumble 3 |